Home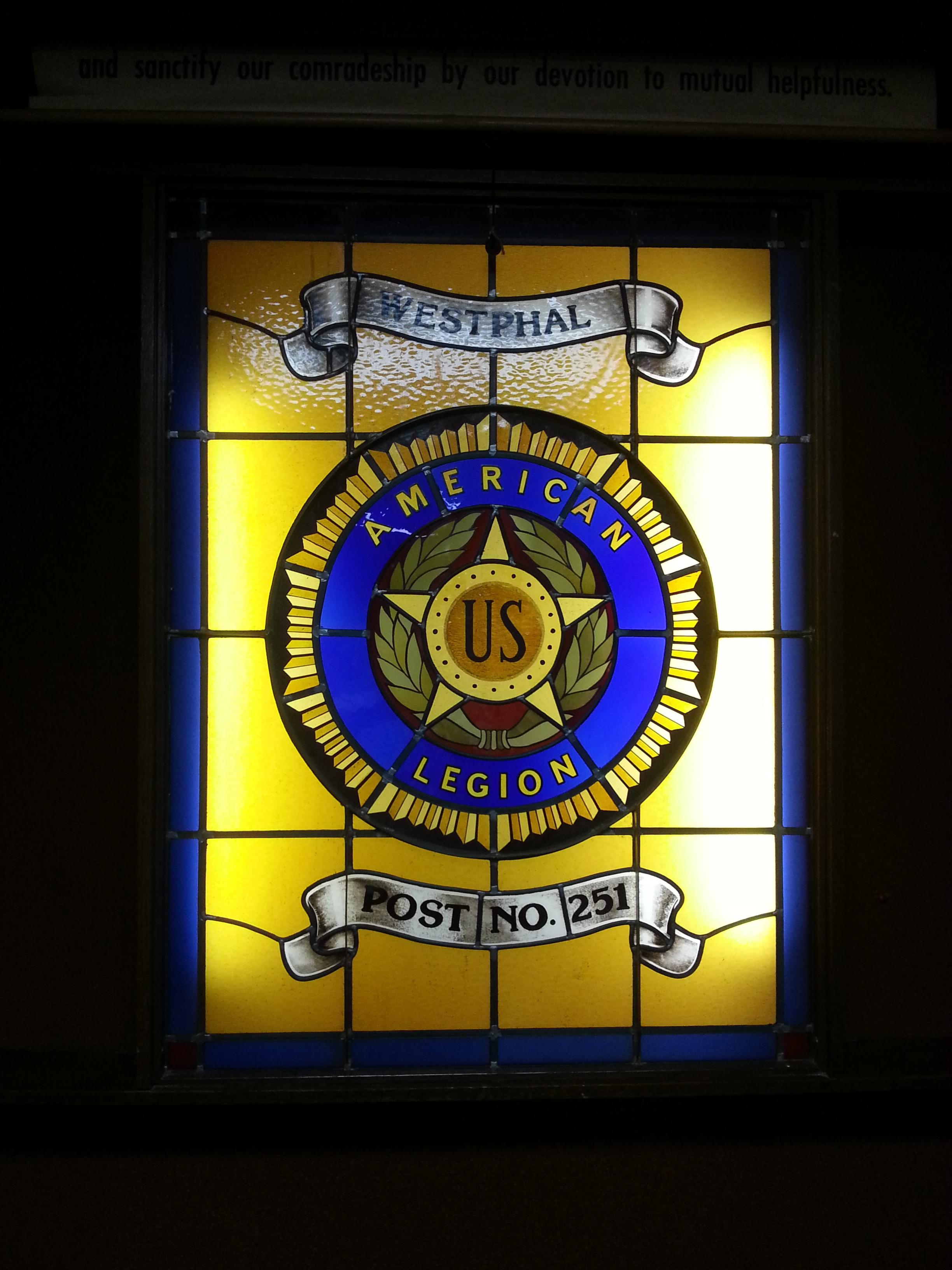 Welcome to The Westphal Post 251
Chartered in the year 1919 the Westphal Post serves the communities of Robbinsdale and Crystal, Minnesota. We are located just west of Hwy 81 on 36th Ave North. Our post offers membership to all qualified United States veterans. Our SAL squadron offers memberships to all veterans family members and Auxillary memberships availabe for women in patriotic service.
The Westphal American Legion is knowen for providing outstanding Member Services, and our members and friends (guests are always welcome) particularly value our Prime Rib and Walleye Dinners, along with our friendly atmosphere and Drink Specials, a good time is had by all.
If you are not familiar with our post and your first contact with us is through this Website, please feel free to call or email us with any questions you may have concerning our post. Call:763-588-2728 or email to: commander@westphalamericanlegion.com. We look foward to serving you and your family and friends. For God and Country, Westphal Post 251.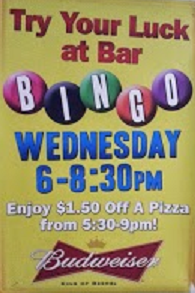 Bingo Fun, Bar Bingo Anyone?
Mon - Thu:
10:00 AM - 11:00 PM
Daily Happy Hours 4 to 6:30 PM Call 763-588-2728
Guests are always WELCOME at
the Westphal Legion. Members and their Family are ALWAYS WELCOME to bring GUESTS. If you have no affiliations with the Legion, come in as our GUEST and ENJOY!​